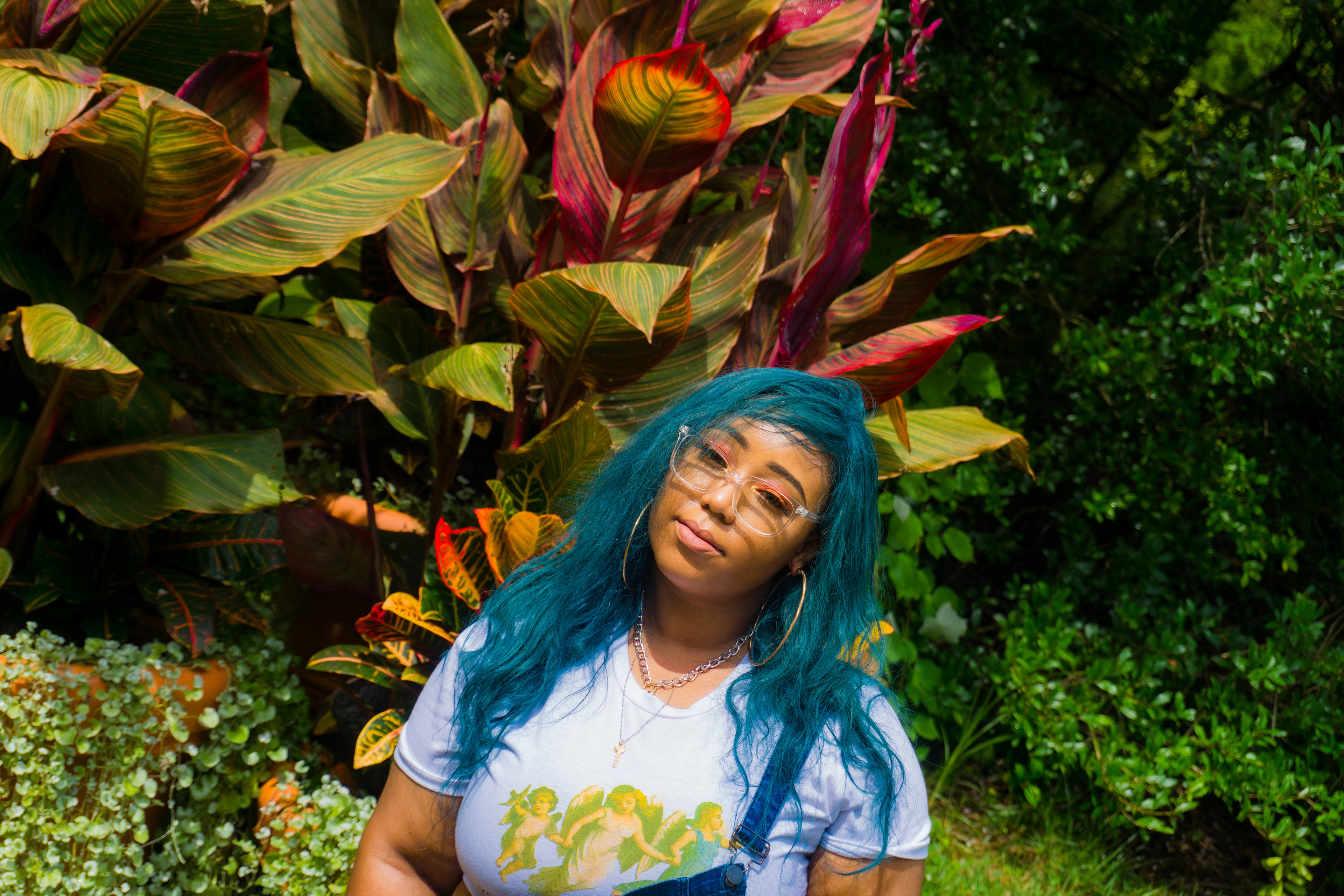 Name:
Janaé (pseudonym LOSTJEM)   
DOB:
Aug 15, 1993
Loves:
Japan, traveling, sushi, cooking, cartoons, quiet long walks
Hello! My name is Janae! I am a DMV-based artist and designer. I've been drawing since the age of 5 and am a self-taught illustrator/concept artist. I studied and obtained a Bachelor's Degree in graphic design at Stevenson University in Baltimore, MD.  I love for color, form, and texture. They're are always at the forefront of her designs and illustrations.
I am currently a graphic designer at Church of the Redeemer as well as taking commissions in my spare time.
contact me anytime for commissions/inquiries
+1 240.355.4544
janmatt93@gmail.com